Serving one of the world's leading commodity markets, we supply specialty chemicals and technical services related to the oil & gas industry.
Representing over 20 multinational manufacturers on an exclusive distributorship basis and over 200 years of collective expertise and experience in specialty chemicals & catalysts, we are dedicated to providing superior service quality to all our customers.
We are constantly finding new technologies and innovative solutions to meet the robust demand of this industry such as providing solutions for drilling, completion, production, fluid loss reducer, enhanced oil recovery, tank desludging, flow assurance, and heavy oil treatment while ensuring the highest level of safety and efficiency.  We have also developed NanoEmulsion technology for various O & G applications.
Today, we have a well-equipped quality control and R & D laboratory, a bulk chemical storage/refiling facility, and a chemical blending facility that can produce more than 20,000 metric tons of various chemicals annually to meet the needs of our local and international clients in the oilfield industry.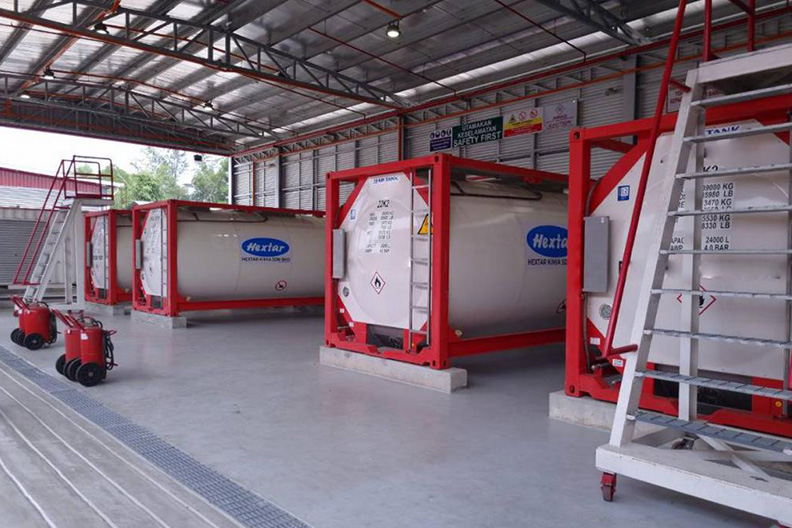 PRODUCT CATEGORIES
PRODUCT LISTS
Thiochemicals

Gas Odorants (Ethyl Mercaptan, Spotleak® 1001)
Dimethyl Disulphide

Neutralizing Agent
Solvent

Perchloroethylene
Para-Diethylbenzene
Methyldiethanolamine

Resin

Strong Acid Cation
Strong Base Anion
Condensate or Mixed Bed (Premium Grades)
Mixed Bed
SST (Shallow Shell Technologie)

Fuel Additives

Cold Flow Improver
Pour Point Depressants
Cloud Point
Dehazer

Process Chemicals

Demulsifier
H2S Scavenger
Surfactants
Antifoulants

Diesel Dye
Polymer Initiator
Polymer Additives

Slip Agents
Anti-Static
Antioxidants
Metal Stearates

Preservation Chemicals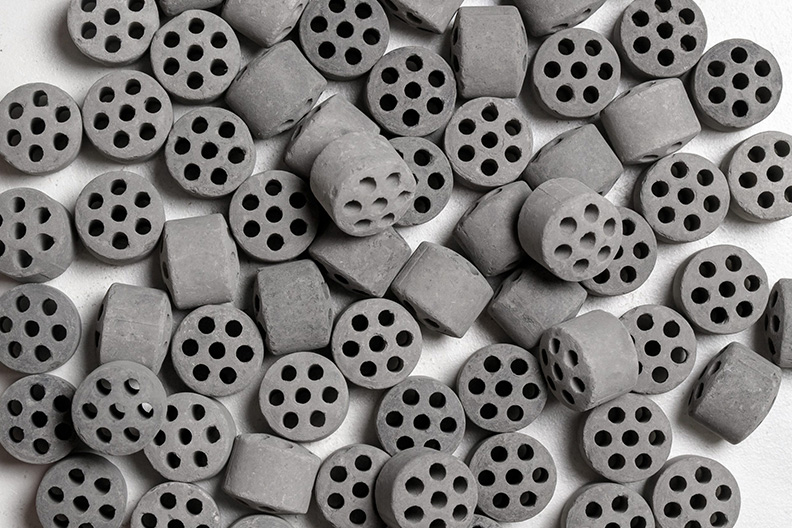 PRODUCT CATEGORIES
PRODUCT LISTS
Catalyst

Methanol synthesis catalysts
Formaldehyde synthesis catalysts
Reforming catalysts
Hydrogenation catalysts
Purification catalysts
Complete Saturation Process (CSP) catalyst
Selective Hydrogenation Process (SHP) catalyst

Adsorbents

Activated Carbon
Molecular Sieves
Clays

Bed Support

Ceramic balls
Alumina balls & lumps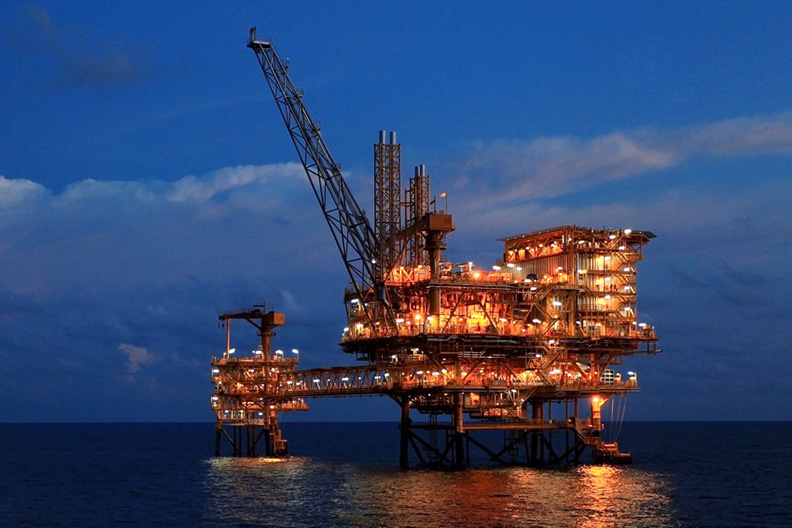 PRODUCT CATEGORIES
PRODUCT LISTS
Production Chemicals

Demulsifier
Water Clarifier
Deoiler
Sludge Breaker
Paraffin (WAX) Inhibitor
Paraffin Dissolver
Pour Point Depressant
Drag Reducer
Asphaltene Inhibitor

Integrity Chemicals

Corrosion Inhibitor for Oil and Gas production
- CO2 corrosion (sweet corrosion)
- H2S corrosion (sour corrosion)
- CO2 + H2S corrosion
- Top of Line corrosion
Biocide
Oxygen & H2S Scavenger
Scale Inhibitor, Scale Dissolver & Descaler
Hydrate Inhibitor
- Kinetic Anti hydrate
- Anti-agglomerants
Antifoam
HT HP corrosion inhibitors

Water Injection Chemicals

Oxygen Scavenger
Surfactant
Polyelectrolyte
Antifoam
Marine Growth

Drilling Fluid Additives

Corrosion Inhibitor for completion and drilling
Heavy Brine (> SG 1.8) for completion and shut-off
Lubricant

Production Enhancement

Well Rejuvenation (well stimulation)
Heavy Oil Production
Enhanced Oil Recovery

Sludge Oil Recovery

Desludging
Tank Cleaning
Hydrocarbon Recovery

Environmental

Condensate Mercury Removal
Mercury Waste Minimization
Decontamination Services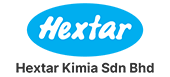 Find out how we can be your preferred business partner by completing the form below.