As the world of business becomes more technologically advanced, we know that it is crucial to embrace it instead of rejecting it. Thus, our industrial automation business offers a full fledge automation solutions in design and building consultation.
At the same time, we recognize the increasing costs in production and manufacturing business; thus, we provide engineering services and cost-effective solutions to ease and optimize our clients' industrial manufacturing processes and their production cost management.
We are able to help our clients to achieve their automation goals quickly and effectively by evaluating and executing our clients' automation needs. From product assembly and testing to specialized processing machinery, we offer an extensive range of manufacturing technology and expertise to deliver turnkey manufacturing solutions.
Our team consists of those with extensive years of experience in automation and robotics knowledge making us a dependable partner with our clients from various industries such as semiconductor, electronics, food & packaging, manufacturing, robotics and other related industries.
Besides that, we also diversify by embarking on 5G technology to transform the way businesses usually operate. Guided by 5G technology, we are able to harness its vast possibilities. Through the capabilities such as large broadband (eMBB), wide connection (mMTC) and low latency (uRLLC), it can interconnect people and people, people and machines, and lastly: machines and machines.
Here are our main series of 5G technology products that we offer: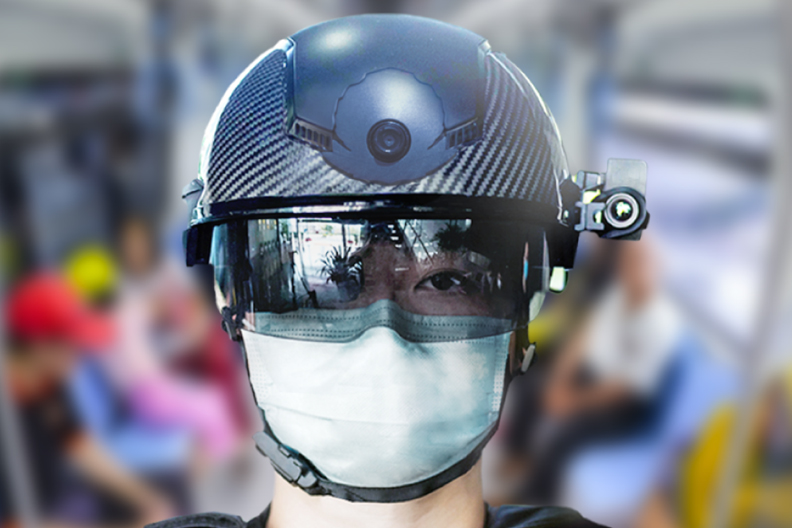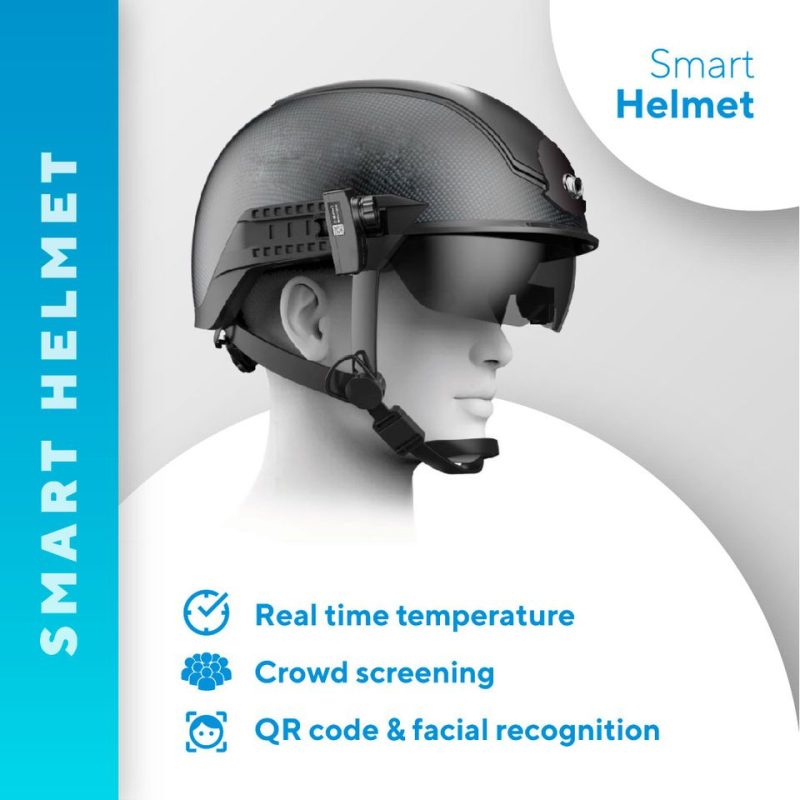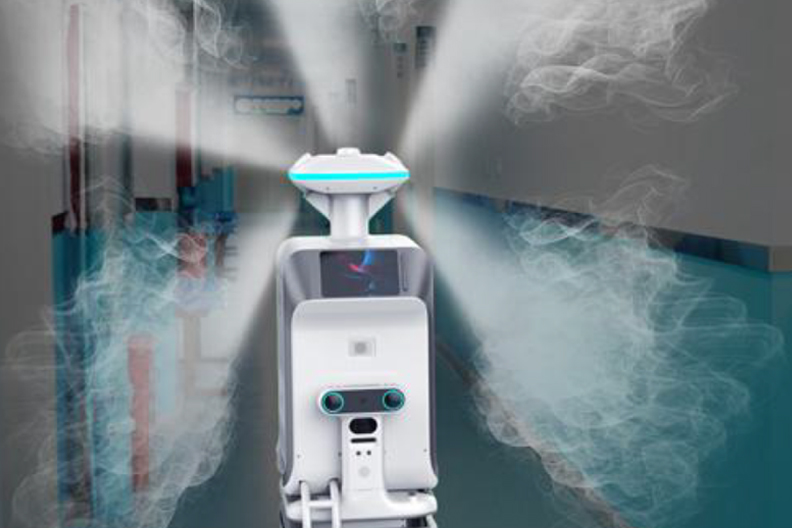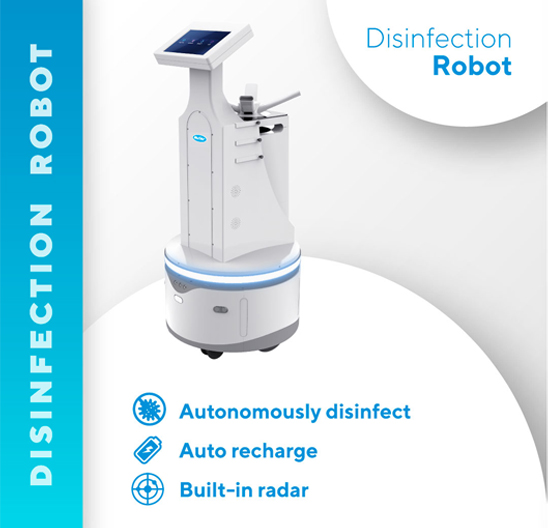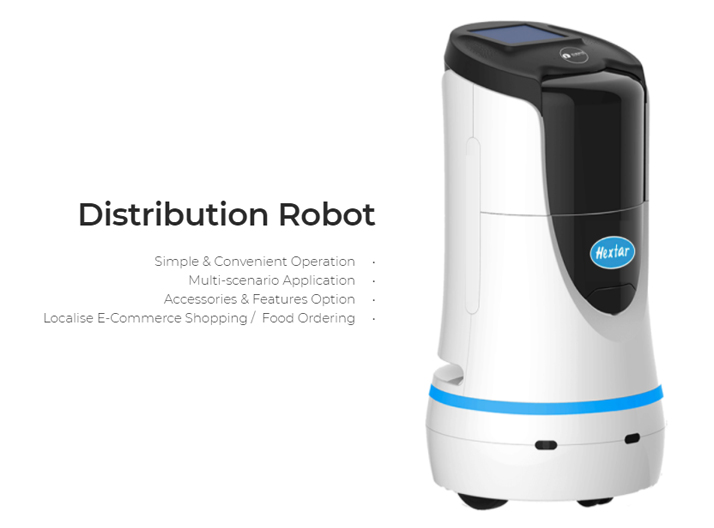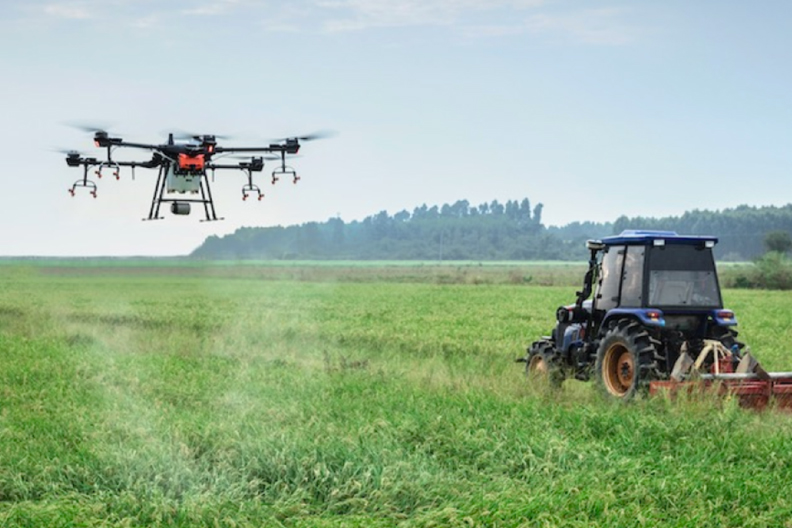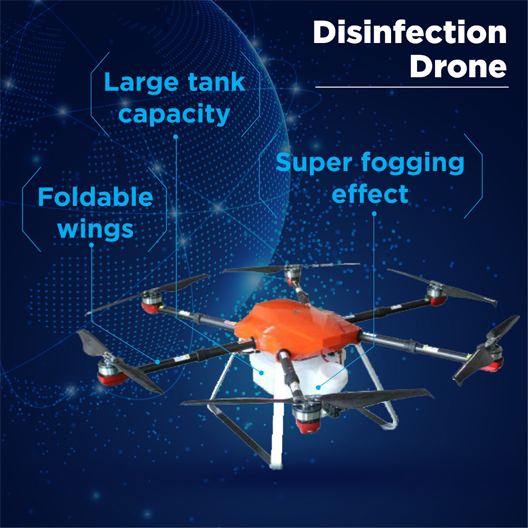 Find out how we can be your preferred business partner by completing the form below.