Our foray into the specialty chemicals industry builds upon our expertise with years of experiences in the agrochemical field. We understand that each industry has unique needs and requirements and we have the resources to develop customized solutions to meet these demands.
With our in-house R&D capabilities and technical know-hows supported by a leading global firm, we developed a portfolio of specialty chemicals catering to various industries such as agriculture, oil and gas, personal care, textile chemicals and rubber chemicals.
We also produce proprietary formulations with a focus on rubber-related products such as anti-tack rubber lubricant and coatings to some of the largest rubber glove manufacturers in the world. Riding on our existing distribution network, we now have a strong global presence.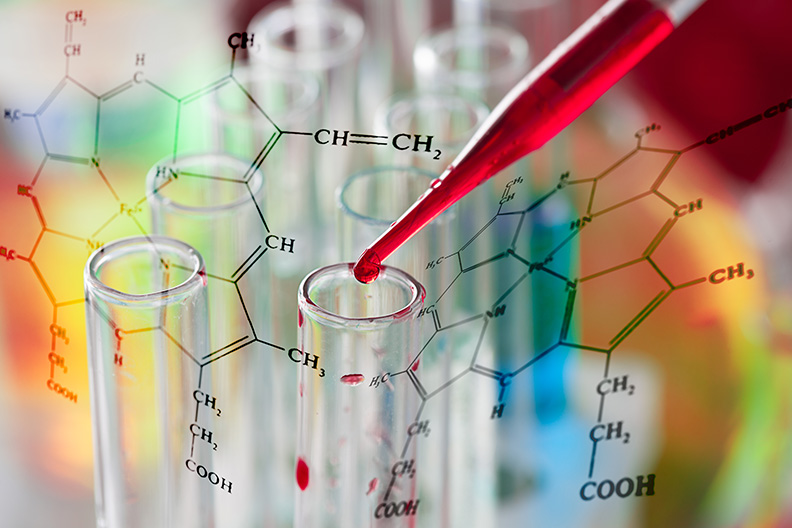 Nonyl Phenol
Octyl Phenol
Fatty Amines/ Acids
Fatty Alcohols
Oils
Waxes
Lanolin
Glycerine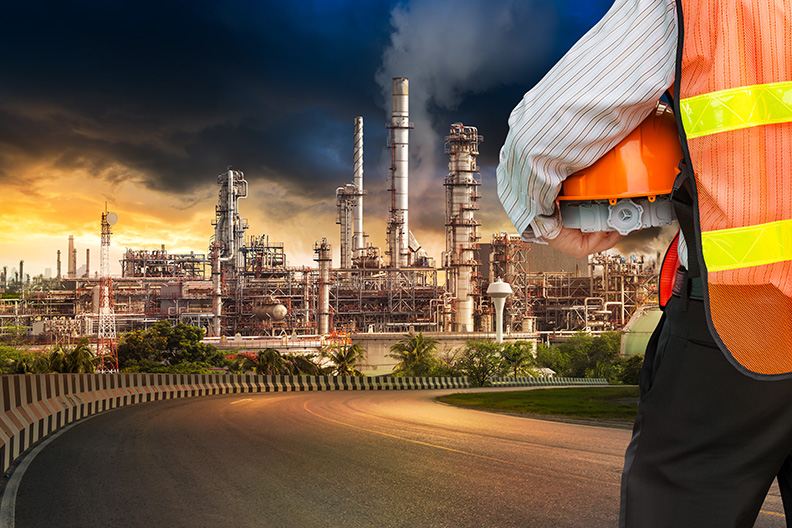 Demulsifiers (Oil Soluble and Water Soluble)
Corrosion Inhibitors
Acid Inhibitors
Descaling Agents
Oil Spill Dispersants
Surfactants, Detergents and Defoamers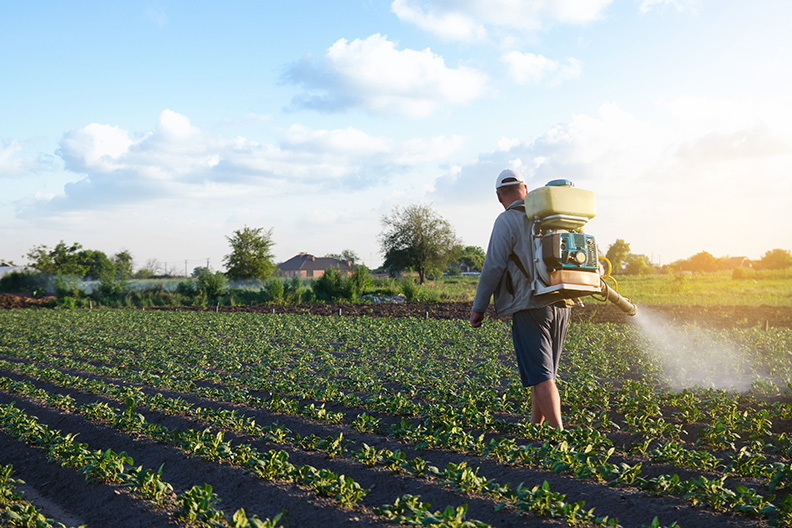 Emulsifiers for EC
Wetting Agents and Dispersants
Stabilisers
Spreading and Sticking Agents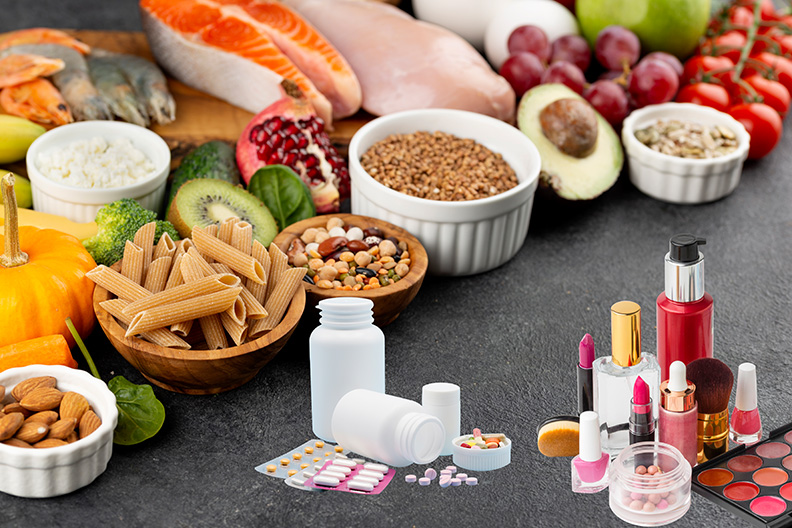 Food, Cosmestic and Pharma Additives
Polysorbates (Tweens)
Cetomacragols
Poly Ethylene Glycols
Ethers & Esters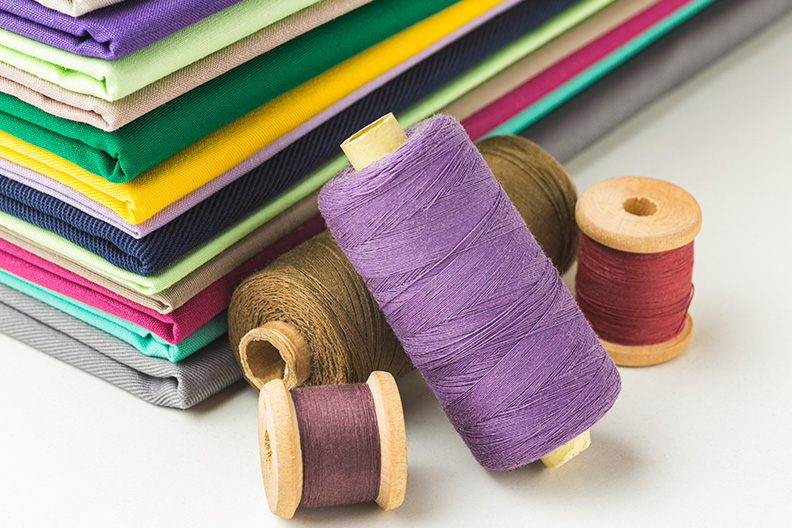 Wettings Agents
Detergents Cleaning Aids
Scouring Agents, Softeners
Antistatic Spin Finishes and Coning Oils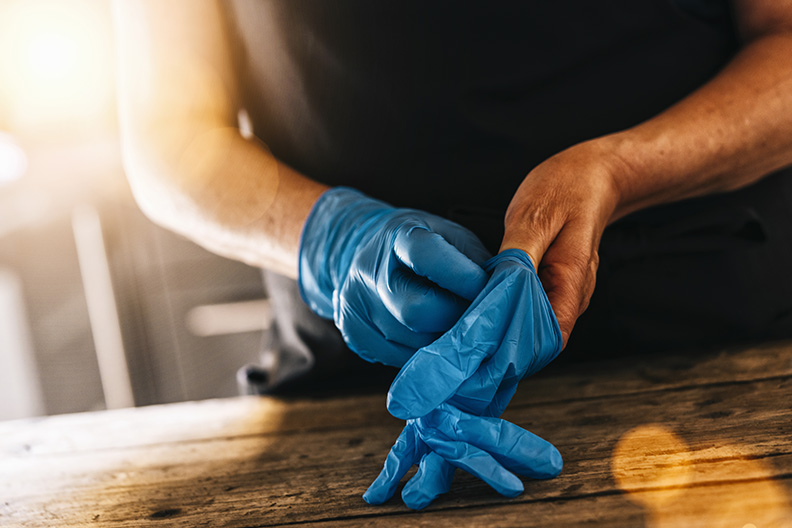 Rubber Lubricants
Rubber Coagulant
Rubber Donning
Preservative Antimicrob
Hydrobond
Find out how we can be your preferred business partner by completing the form below.