As part of Hextar's initiative to better quality of life amongst the society, organizations, communities and individuals, we offer a full range of reliable Public Health products to serve the Public Health sector.
These products are registered under various formulations, for control of rodent (rat / mice), termites and vectors (mosquitoes, houseflies, roaches, ticks, fleas & bedbug).
Find out how we can be your preferred business partner by completing the form below.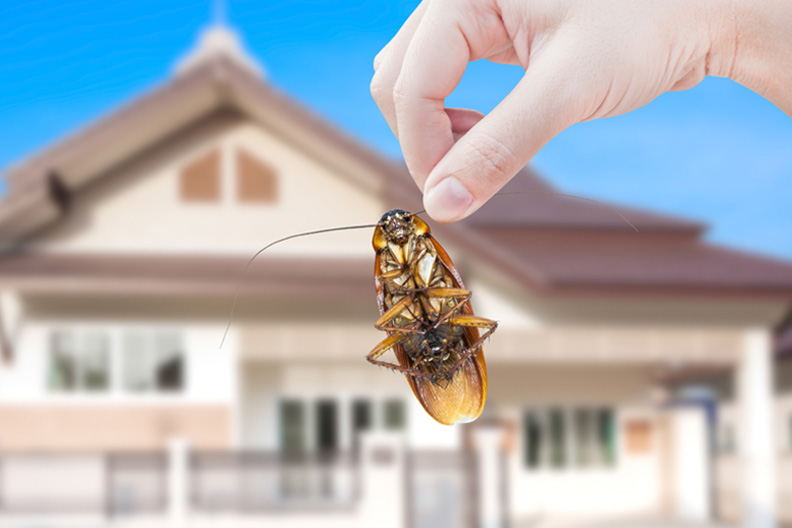 | Active Ingredient | Formulation | % |
| --- | --- | --- |
| ALPHA-CYPERMETHRIN | SC | 10.0 |
| BRODIFACOUM | BB | 0.003 |
| CHLORPYRIFOS | GEL | 0.3 |
| CHLORPYRIFOS | SOLID ROACH BAIT | 1.0 |
| CHLORPYRIFOS | EC | 38.7 |
| CHLORPYRIFOS | EC | 21.2 |
| CYFLUTHRIN | WP | 10.0 |
| CYFLUTHRIN | UL | 1.7 |
| CYFLUTHRIN | ULV | 1.7 |
| CYFLUTHRIN | EC | 5.0 |
| CYPERMETHRIN | UL | 2.8 |
| DELTAMETHRIN | EC | 2.8 |
| FENTHION | EC | 50.0 |
| FIPRONIL | GEL | 0.05 |
| FIPRONIL | SC | 5.0 |
| IMIDACLOPRID | SC | 18.3 |
| MALATHION | UL | 96.0 |
| PERMETHRIN | EC | 10.0 |
| PERMETHRIN (25/75) | EC | 20.0 |
| PROPOXUR | EC | 18.7 |
| TEMEPHOS | GR | 1.0 |
| TEMEPHOS | EC | 44.6 |