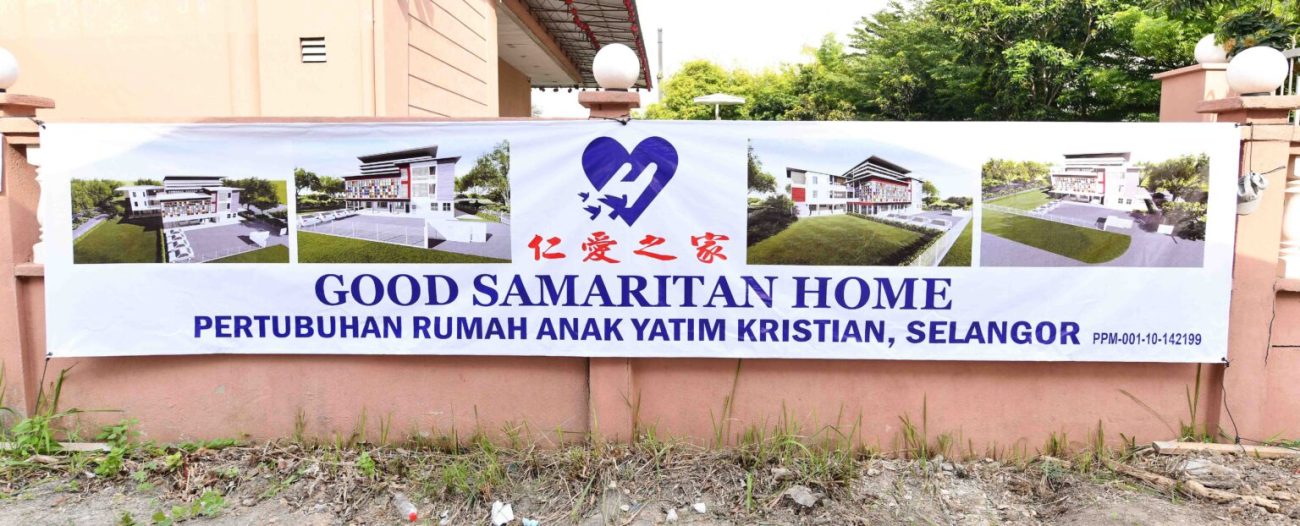 Aman Perdana, 22 April 2021 – Today marks a momentous day for both Hextar Group of Companies and Good Samaritan Home ("GSH") as the Groundbreaking Ceremony for the new GSH home was held.
It was truly a significant event as this will commence the construction of the new home which will be able to accommodate as many as 90 children.
Amongst those who were present were:
Y.B. Tuan Ganabatirau – EXCO Kebajikan Masyarakat, Pekerja dan Kerajaan Prihatin,
Dato' Ong, Group Chairman & Founder of Hextar Group of Companies and his wife Datin Teoh,
Dato' Eddie Ong, Group CEO of Hextar Group of Companies and his wife Datin Vivian Lim,
Dato' Ching Su Chen – former State Assemblyman for Klang,
Encik Mohd Fadhlie bin Khamis – Ketua Penolong Pengarah untuk Bahagian Kebajikan Produktif dan Komuniti, Jabatan Kebajikan Masyarakat, Negeri Selangor,
Mrs YM Ong – Chairman for Good Samaritan Home, and
Mr Tan Soon Kiat – President for Pure Love Caring Fund
GSH is a home which its objective is to help, nurture and develop orphaned and vulnerable children to become self-sustaining and constructive members of the society.
With shared values with GSH, Hextar Group of Companies is proud to be the main sponsor and had previously presented a mock cheque of RM2.5 million for this noble cause during last year's CSR event.